WHY
TOOTH STORIES?
Tooth stories is a humble and honest dental clinic in Singapore that believes in delivering affordable, quality dental care and genuine concern to patients.
OUR
CORE SERVICES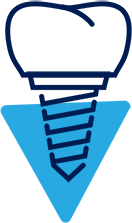 IMPLANTS
Titanium fixtures that support a crown on the top to replace your teeth that are missing.
CROWN AND
BRIDGES
Metal and ceramic caps that are placed over a tooth to protect it. Multiple units are called a bridge.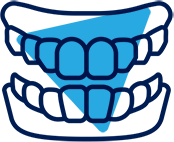 DENTURES
False teeth made of plastic and / or metal to replace multiple missing teeth.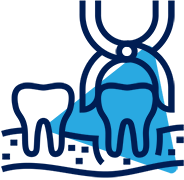 WISDOM TOOTH EXTRACTION
The last tooth to grow out in the permanent set of teeth, these may sometimes get impacted and not grow out properly due to lack of space in the jaw. They may then need to be removed.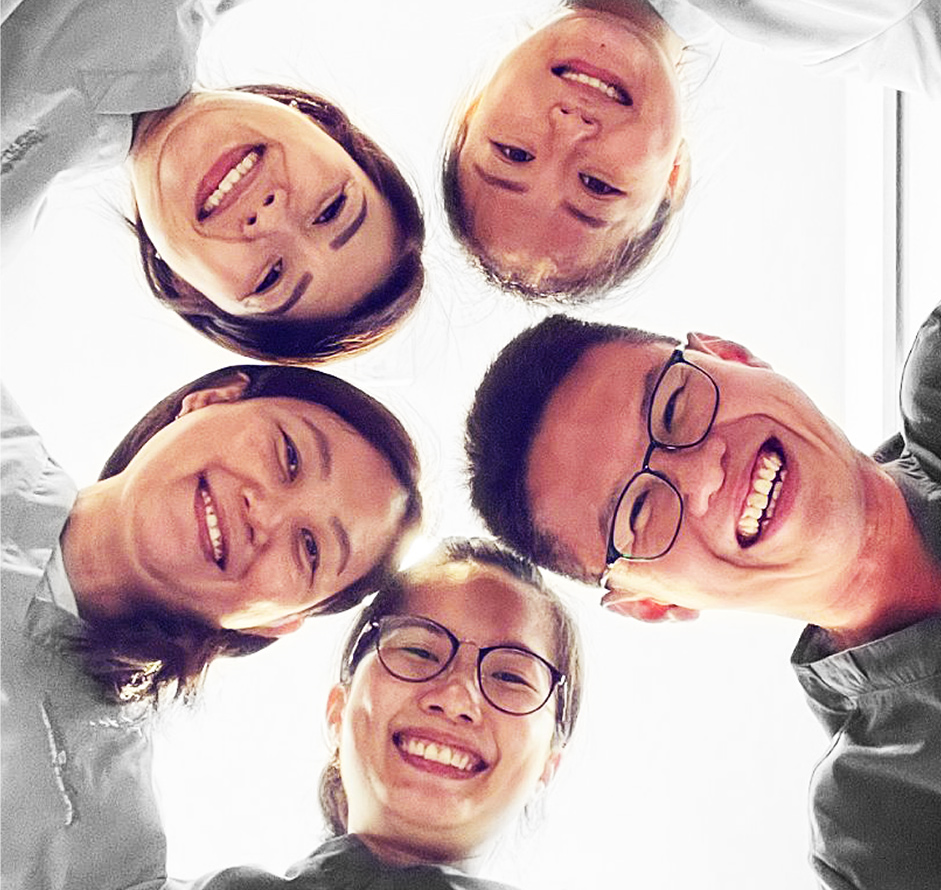 MEET THE
TEAM
Our dental clinic consists of a dedicated team of skilled and educated dental specialist surgeons and assistants who go the extra mile to provide quality dental care.
STAY UPDATED
WITH OUR BLOGS
Want to learn more about issues relating to your teeth or have questions about certain orthodontic solutions? As a dental clinic in Singapore, it is our responsibility to inform and educate. Check out our blogs to find out more about all things dental health.