WHY
TOOTH STORIES?
A humble and honest dental practice believing in quality care and genuine concern for the patient at affordable prices.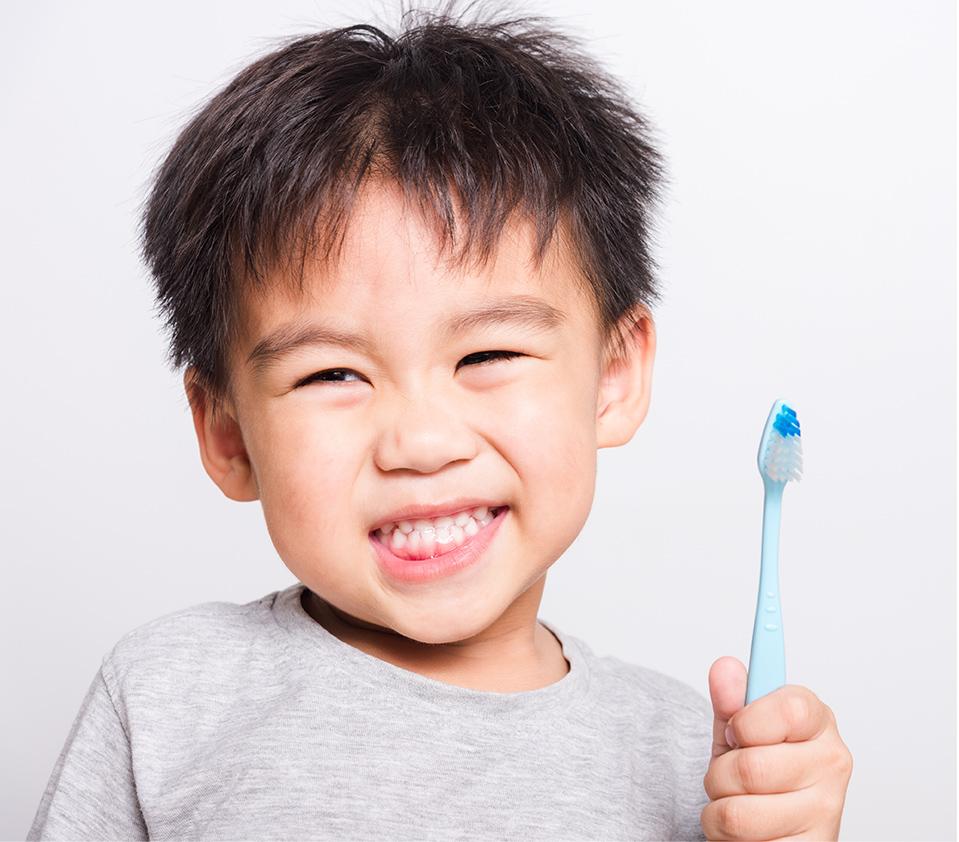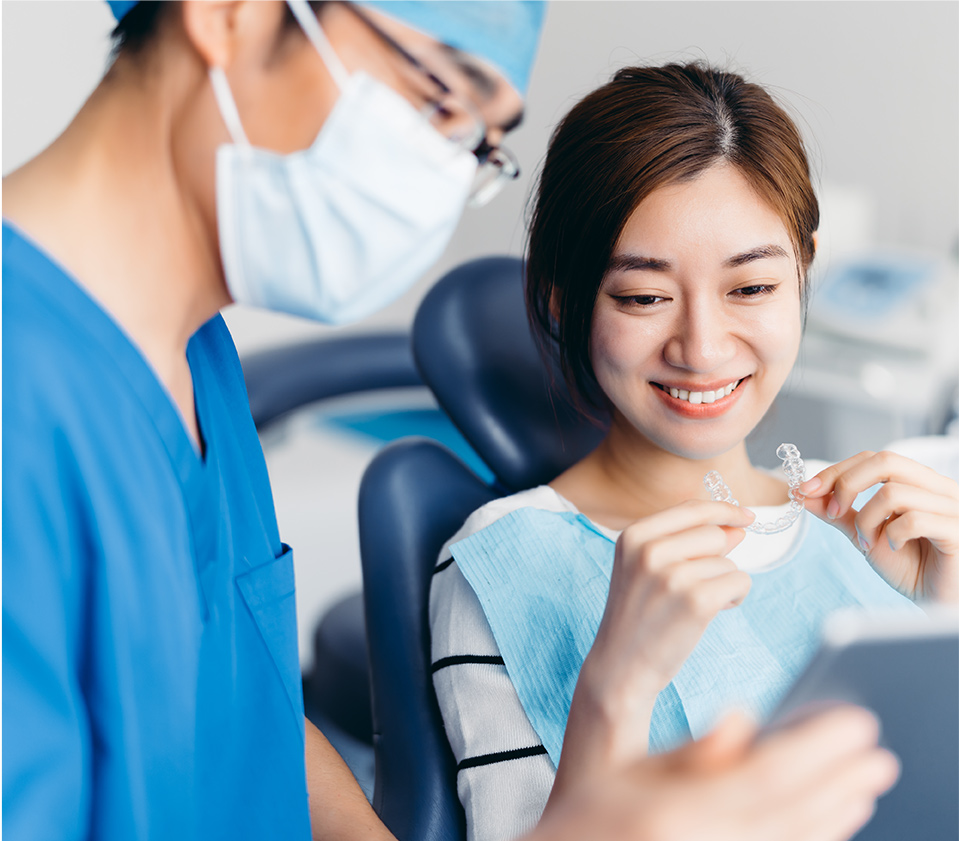 BRAND
VALUES
We believe in delivering ethical treatments that assist patients in regaining proper function such as eating and speaking.
Our first priority is the patient's well-being.
BRAND
MISSION
We want patients to realise that oral hygiene isn't as pricey as they would think.
At Tooth Stories, we offer high-quality services at a reasonable price so that more individuals can benefit from and enjoy these high-quality dental procedures.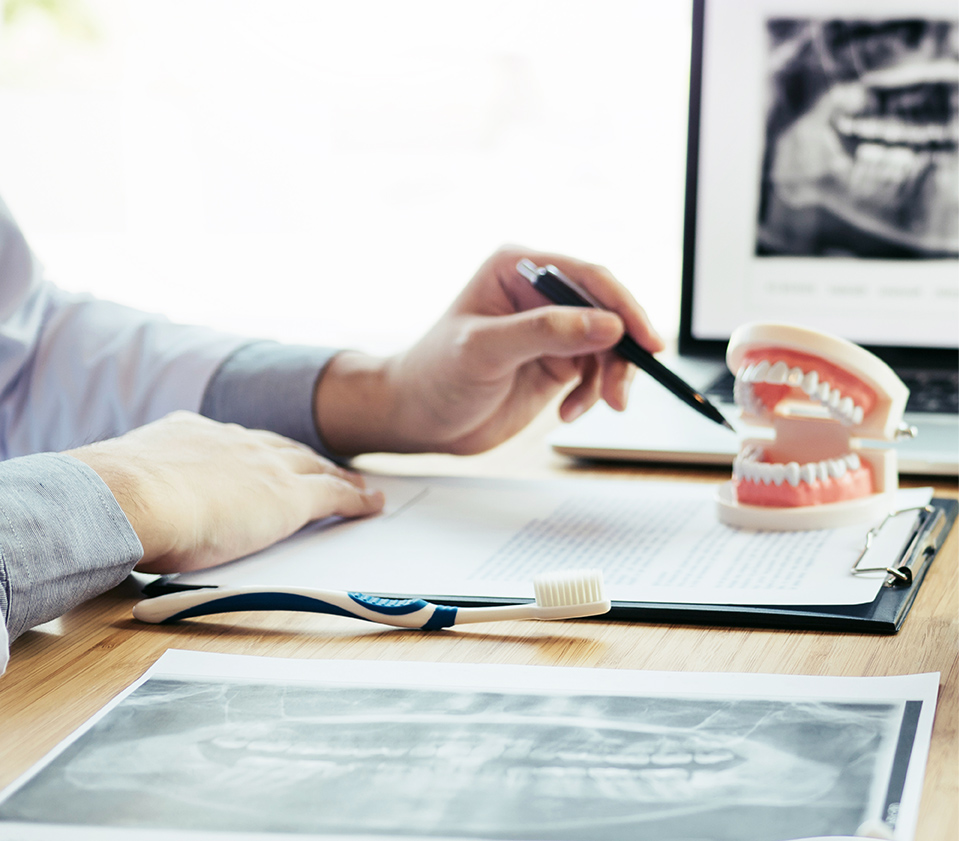 OUR
PROMISE
At Tooth Stories, we go out of our way to remember each and every one of our patients. You will receive one-of-a-kind personalised service and attention from the staff and dentists.
Our top priority is to meet the needs of our patients.