DENTAL
IMPLANT
DENTAL IMPLANT
At Tooth Stories, we offer comprehensive dental implant services to help you achieve a healthy, beautiful smile. Our team of experienced dental professionals will work with you to create a personalized treatment plan that meets your unique needs and goals.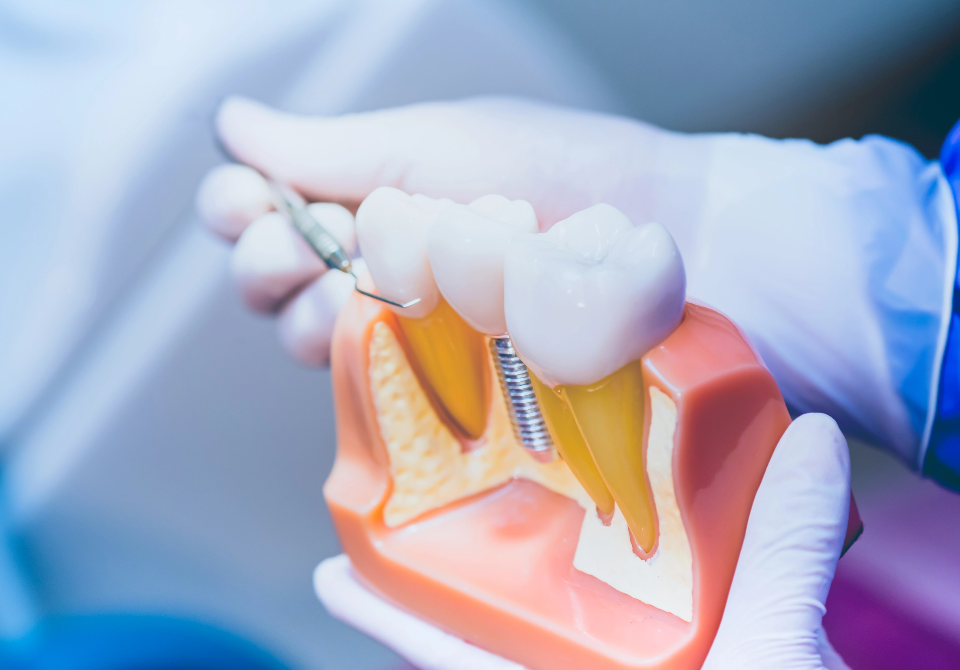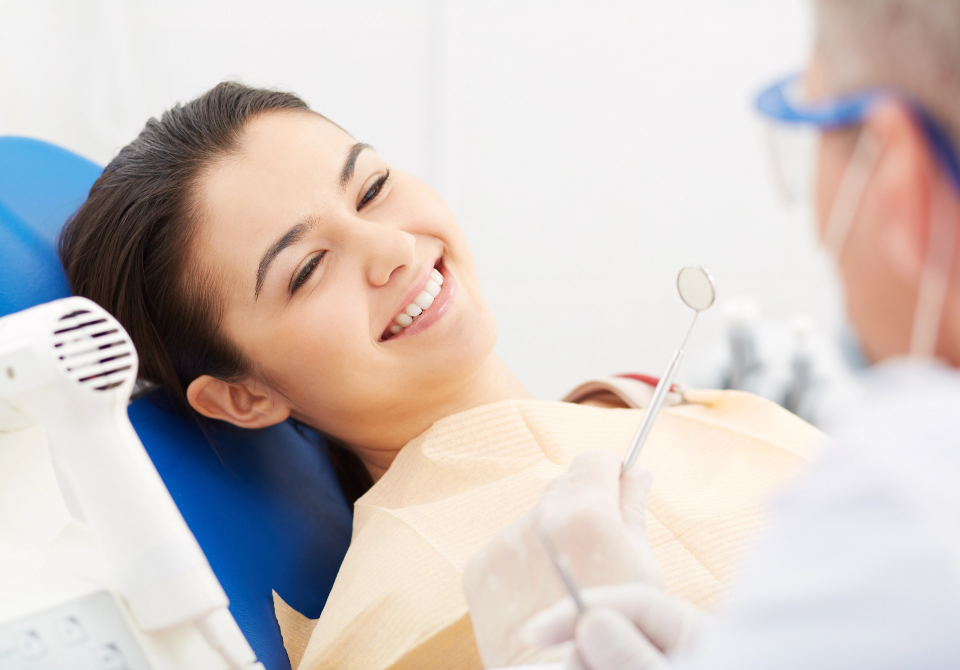 OUR DENTAL
IMPLANT SERVICES
Our implant placement procedure is safe, efficient, and comfortable. We use techniques to ensure that the implant is placed correctly and heals properly. After the implant is placed, we will work with you to design and create a custom restoration that blends seamlessly with your existing teeth.
SCHEDULE A
CONSULTATION
If you're interested in dental implants, schedule a consultation with us today.
We will evaluate your oral health and determine if dental implants are the right solution for you. Don't let missing teeth hold you back from living your best life – contact us today to learn more about our dental implant services.